What is Short Shorts Film Festival & Asia ?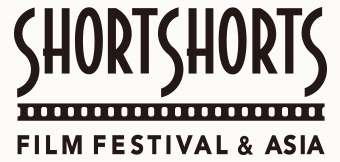 Short Shorts Film Festival & Asia (SSFF & ASIA), co-organized by Tokyo Metropolitan Government, is an annual international short film festival in Tokyo that takes place in early June. With over 5000 short film entries from more than 100 countries and regions per year, SSFF & ASIA has become one of the largest short film festivals in Asia. Since 2005 the Academy of Motion Picture Arts and Sciences recognizes SSFF & ASIA as a qualifying festival for the Short Films categories of the annual Academy Awards®. The winner of Short Shorts' Grand Prix is eligible to receive an Academy Awards® nomination the following year.
SSFF & ASIA Features
A festival of short films supported by master director George Lucas
"Star Wars" director George Lucas has supported the festival since its inception in 1999, and in 2018, the 20th year of the festival, the festival's top prize (Grand Prix) will be named the "George Lucas Award" in honor of the director for the first time in the world. The festival has also received warm support from other prominent Japanese and international directors, including Martin Scorsese, Wong Kar-wai, Johnnie To, Sofia Coppola, Roman Polanski, Jason Reitman, Kawase Naomi, and many others.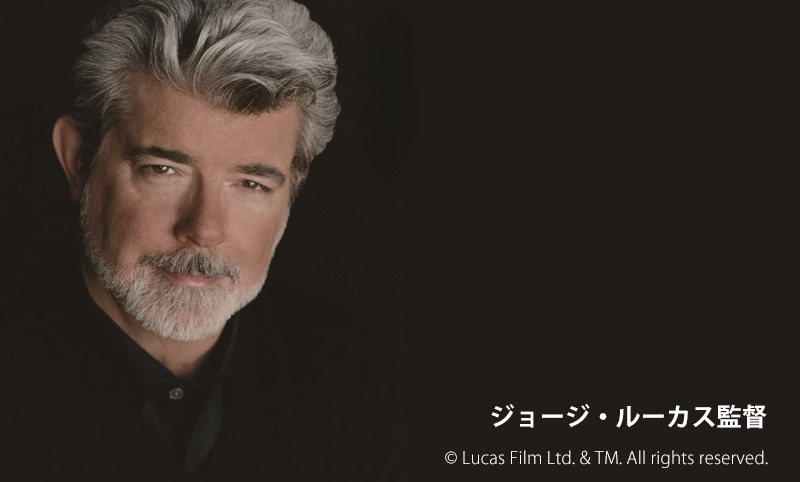 © Lucas Film Ltd. & TM. All rights reserved.
From Asia! Academy Awards® accredited short film festival with a maximum of 5 nomination slots
Since June 2004, the festival has had the honor of being accredited by the U.S. Academy of Motion Picture Arts and Sciences as an Academy Awards® accredited film festival, thereby creating a bridge for young filmmakers from Japan to potentially win an Oscar!
As of 2022, the festival is the first film festival in Asia to have a maximum of five nomination slots for the U.S. Academy Awards®.
The categories eligible for Academy Awards® nomination are International Competition, Asia International Competition, Japan Competition, Non-Fiction Competition, Animation Competition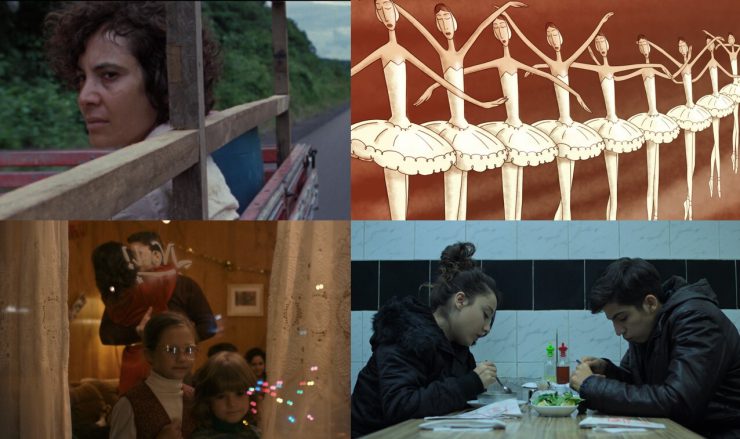 Academy Awards® accredited short film festival with a maximum of 5 nomination slots
National/international tours in Japan and abroad
As part of SSFF & ASIA's National Tour (International Tour for overseas), we are pleased to offer a screening program featuring the award-winning films from the Tokyo event in June, so that you can enjoy SSFF & ASIA in other regions as well. We will support the revitalization of each region with the latest, most up-to-date and best short films from around the world. Please consider holding the SSFF & ASIA. *There is a fee for holding the festival. Please contact us for details.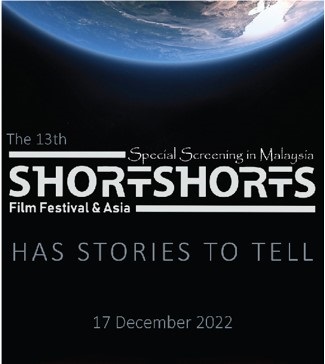 SSFF & ASIA Special Screening in Malaysia
Past events
1999-2005: After Tokyo, national tours were held in the summer (Naha, Miyakojima, Hiroshima, Osaka, Nagoya, Matsumoto, Kawagoe, Sapporo).
2001-2002: First international tour, held in Singapore for two consecutive years
2002-2003: International Tour held in LA with Hollywood
2003-2005: International Tour in Myanmar
2006: Sapporo Short Fest, a five-year national tour in Sapporo, becomes an independent event after successfully revitalizing the local community.
2006: SSFF in Mexico City, Mexico, an international tour supported by the Japan Foundation.
Screening of Japanese and Asian short film programs in cooperation with local and Mexican cultural institutions.
2006-2008: National Tour Nasu, held in Sapporo, Japan, followed by independent tour in recognition of its achievements.
2008: Brillia Short Shorts Theater, Japan's first cinema specializing in short films, established in Minatomirai, Yokohama.
2009-2013: Short films screened in Asia (Korea, Taiwan, Malaysia, Philippines), Middle East (Qatar), and other countries.
2014-2015: Overseas / Held in Malaysia and Mexico Domestic / Held film festivals in Osaka Knowledge Capital, United Cinemas (Toyosu, Toyohashi 18, Fukuoka) and other cities throughout Japan, screening Japan shorts
2017-2019: SSFF & ASIA in Fukuoka to be held in Fukuoka Prefecture
2019-2022: "SSFF & ASIA in Achi - Japan's No.1 Starry Sky Film Festival -" in Achi Village, Nagano Prefecture
Partnerships with public funds
Through collaboration with the Tokyo Metropolitan Government and other prefectural governments, the Ministry of Land, Infrastructure, Transport and Tourism, the Ministry of the Environment, the Ministry of Economy, Trade and Industry, the Ministry of Agriculture, Forestry and Fisheries, and other government ministries, our Visual Culture Division proposes the use of short films, a tool that transcends languages, to enable organizations to effectively disseminate information.。
Tokyo Metropolitan Government / Co-Organizer of Short Shorts Film Festival Asia
In 2004, the festival received a request from the Governor of Tokyo, to develop film programs showcasing only Asian short films. Thus, "Short Shorts Film Festival Asia (SSFFA)" was born.
https://shortshorts.org/tokyo_project/index_en.html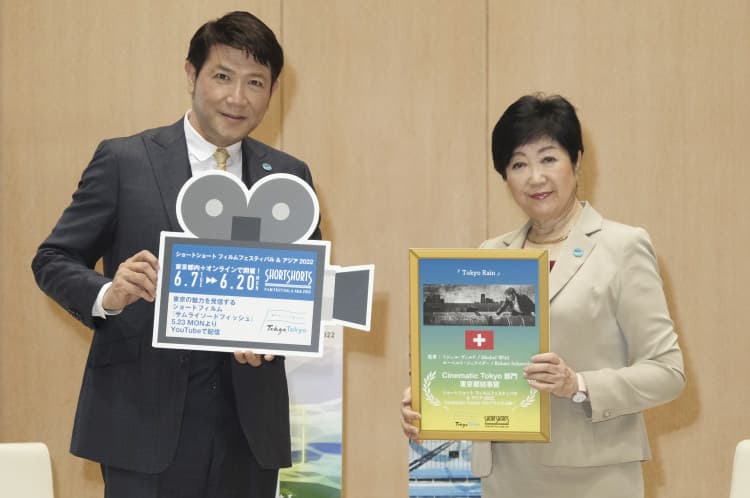 Announcement of the award
Japan Cultural Expo Project Presented and Co-presented by Japan Arts Council and Agency for Cultural Affairs, Government of Japan
From 2020 to the present, Expo Japan is organizing and co-sponsoring a variety of projects that consider the "beauty of Japan" together with filmmakers, directors, and artists from Japan and abroad as a project organized and co-sponsored by Expo Japan.
https://www.shortshorts.org/japanculturalexpo/en/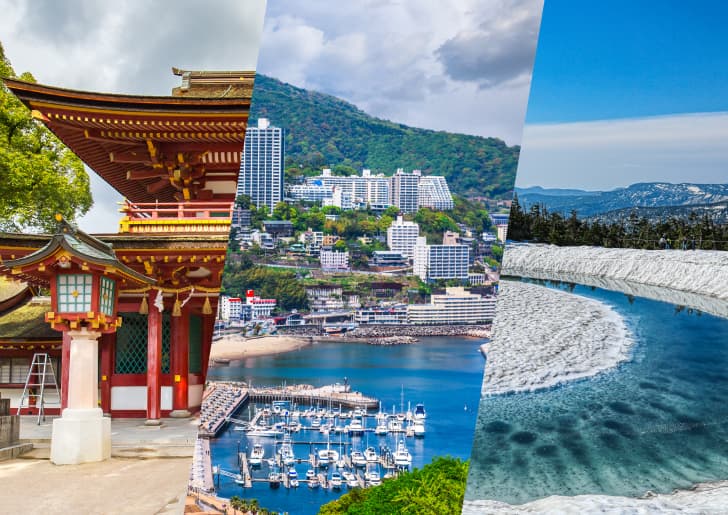 Creation of stories all around Japan
Visual Tourism Award, Japan Tourism Agency Commisioner's Award
In 2010, the Japan Tourism Agency and the "Tabi Shyotte! Project," a project established in 2010 with the Japan Tourism Agency, has evolved into a new project called the "Visual Tourism Award" since 2012! As of 2022, as one of the awards of "BRANDED SHORTS", the only international advertising film category in Japan created from SSFF & ASIA, we call for tourism promotion films produced by prefectures, cities, towns, and villages. The competition aims to promote tourism through video.
http://brandedshorts.jp/en/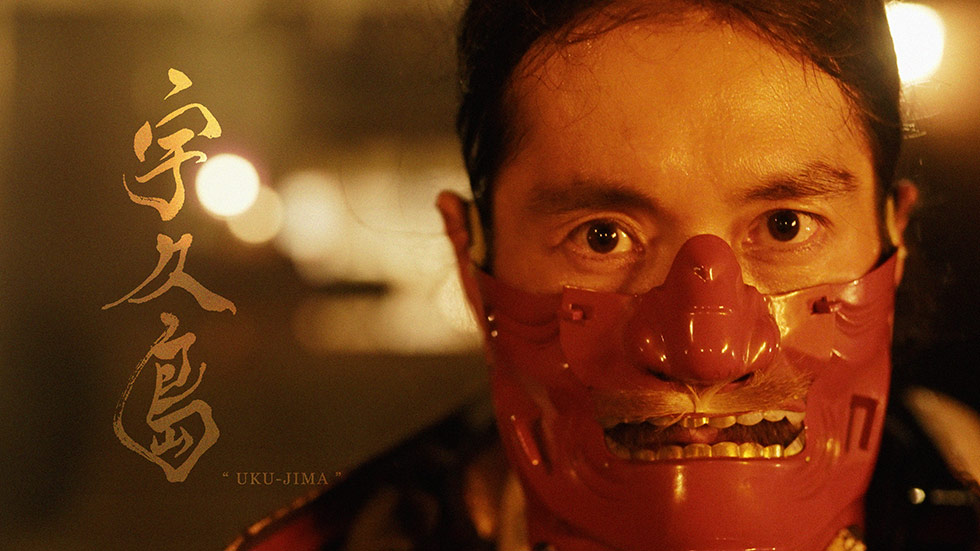 Visual Tourism Award, Japan Tourism Agency Commisioner's Award Winner "Ukujima"
Save the Earth! Minister's Award, the Ministry of the Environment
In 2008, the Ministry of the Environment and the "Stop! Global Warming" category was established.
As of 2022, the competition will award a prize to the film with the best message on environmental issues among all the competition entries, thereby sending out a message on the environment through the power of images.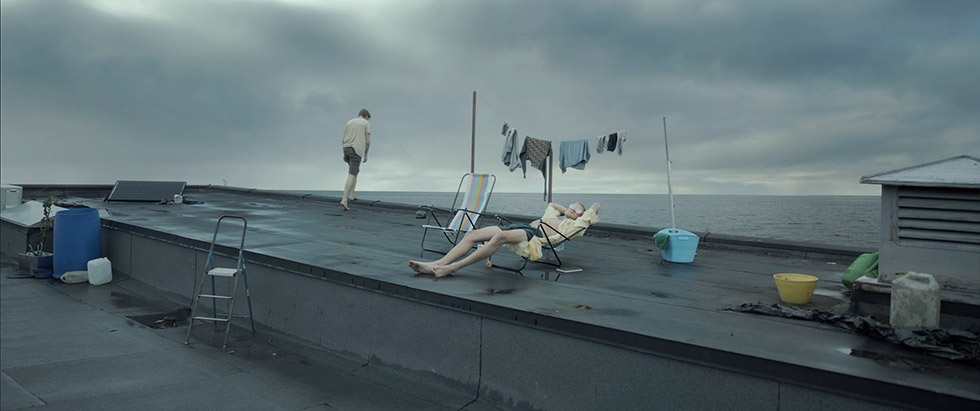 Save the Earth! Minister's Award, the Ministry of the Environment Winner "Penthouse"
Support from Embassies
With the support of many embassies, SSFF & ASIA provides opportunities for international exchange through visual culture by inviting young filmmakers from various countries to Japan, co-hosting special programs, and holding welcome parties every year.