Main operations of the Visual Contents Division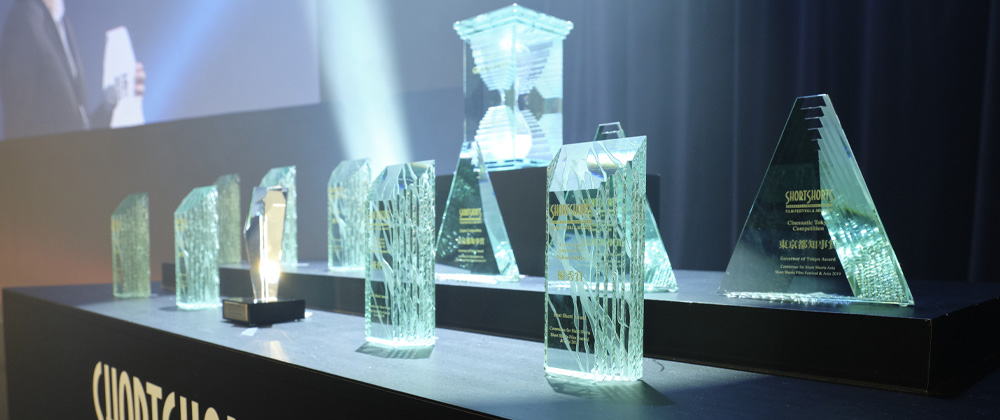 01
ShortShorts Business Projects
As a comprehensive brand of short films "ShortShorts", we procure short films from all over the world and provide short films to domestic and international companies and organizations.
・Planning, proposal, and production of new video business schemes using video content.
・Consulting for short film business
・Consulting services for short film business
・Advertising agency business and event planning business using visual content
・Distribution, sales, and research of short films in Japan and abroad
・Production and sales of video and audio recording media

We produce short films, sightseeing videos, branded movies, and more. We can produce short films that tell a story about the value of our services in order to expand corporate recognition and strengthen branding. We can produce short films to express corporate philosophy at the time of CI development. Product placement films allow viewers to imagine the lifestyles that can be realized by using the brand's products. Ideal for inner communication.
In addition, by expressing the company's ease of working and the passion of its workers in a short film, it can be used to promote recruitment activities and inner communication. As a project to enhance the anniversary project, we produce short films with stories about the company, the community, and other stakeholders. We also coordinate press presentations and other events.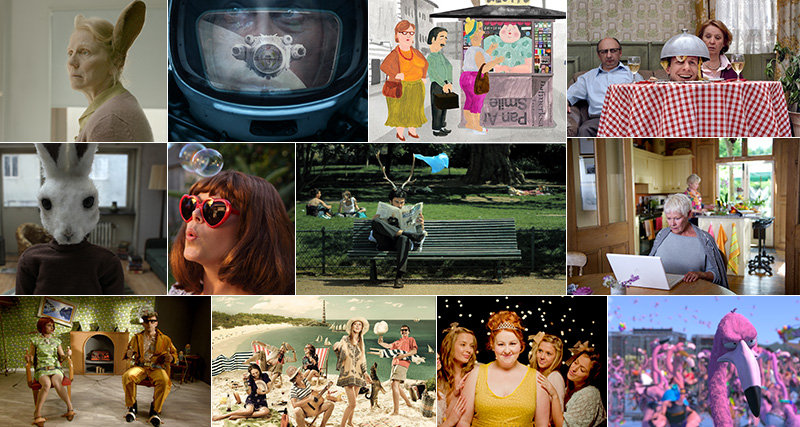 03
Event production business
Traditionally, when attracting visitors with events, commercial facilities and tourist attractions have invited celebrities and characters to talk/singing shows, handshaking/signing sessions, action shows, photo shoots, etc. However, the period and time available for holding celebrities may be limited, and the audience that can be attracted may be determined by the person who invited them.
On the other hand, the period and time during which celebrities can be held may be limited, and the audience that can be attracted to the event may be determined by the person who invited them. In contrast, with short films, a variety of content can be arranged to suit the location and time of the event, and it is possible to curate the most appropriate content for the event from a wealth of more than 3,000 domestic and international short films.
04
Content Rights Business
The combinations are endless with a variety of genres and quantities. What is the best way to create and attract audiences with film content from around the world?
We procure visual content (short films) from around the world in line with your desired theme, in addition to films that have been highly acclaimed at film festivals in Japan and abroad. Utilizing our network of creators around the world, we have over 3,000 pieces of rich content from Japan and abroad, with more on the way!
If you can provide your customers with different content for each season and time of day, or for each day and time of day, you can attract new customers and increase repeat customers.