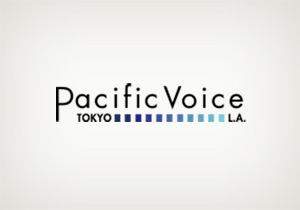 2023/04/27
Notice of Revision of Privacy Policy
Thank you very much for your continued participation and use of events (Short Shorts Film Festival & Asia) hosted and co-hosted by Pacific Voice Inc. and our business partners.
We are pleased to inform you that our Privacy Policy has been revised on April 27, 2023.
Please see below for the main changes and the full text of the revised policy.
If you have any questions regarding this matter, please contact us.
info@pacvoice.com
We look forward to your continued patronage of our company.
Full text:
https://pacvoice.com/en/privacy/
Summary of Revision
・GDPR (EU and others) compliance is added.
・Purpose of use is clarified and added.
・The contents of personal information to be obtained are clearly indicated in more detail.
・Details of joint use among group companies and contractors are clarified.
・The provision of personal information to third parties and the transfer of personal information to third countries are clarified.
・The rights of users are clarified.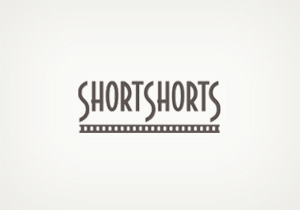 2018/08/17
Sorry, this entry is only available in Japanese.
Sorry, this entry is only available in Japanese.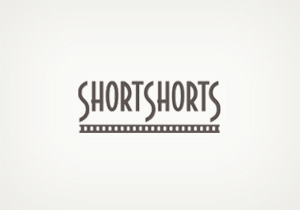 2015/12/01
Production budget up to 100 million JPY! One of the World's biggest film pitch competitions!
avex digital and Short Shorts Film Festival & Asia are calling for international short film pitches! The aim of the competition is to exceed international borders in supporting the realization of a genuinely interesting short film pitch. It is a search for new talent that targets filmmakers and producers working in a world where even the most excellent pitches can be regarded as unfeasible. Up to 100 million JPY in production costs will be made available to the pitch that proposes a short film that will truly stir the emotions and have the ability to thrill, excite or move audiences.
Details on how to enter are here: http://www.shortshorts.org/shortfilm_pitch/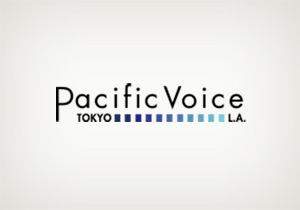 2015/10/20
Have a story about you and your nearest and dearest turned into a short film
SABON, creator of popular bath products and body care items that incorporate minerals from Israel's Dead Sea, and the international film brand ShortShorts have come together to announce the "SABON Gift Short Film Project." For this project, we they are gathering scenarios written by SABON gift givers and gift recipients with the goal of eventually selecting one special story to turn into a short film. The deadline for submitting your story is December 31, 2015.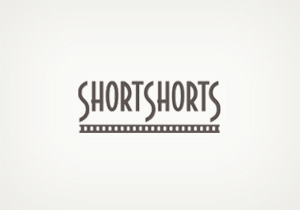 2015/10/13
Cinema Museum – Special Fall Screening Event
"Cinema Museum – Special Fall Screenings" will be held as of today, at Tokyo Metropolitan Art Museum (October 14 (Wed) – October 18 (Sun)) and Andaz Tokyo (October 13 (Tue) – October 16 (Fri)). Co-organized with Tokyo Metropolitan Government and held as a tie-up event with the 28th Tokyo International Film Festival, the event aims of spread the word about short film and support up-and-coming filmmakers. This year six programs, including the SSFF & ASIA 2015 Grand Prix winner, will be screened. In addition, you can enjoy the chance to watch Academy Awards nominated short films and works that have screened at Cannes Film Festival. Admission is free of charge.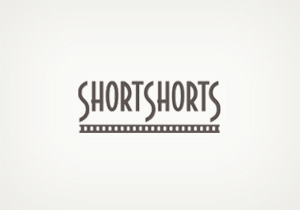 2015/09/29
Full video for symposium about the Southeast Asian Film Industry "Now" is available online
Short Shorts Film Festival & Asia 2015 (SSFF & ASIA 2015) has joined forces with the Japan Foundation Asia Center to establish a symposium program and short film screenings that focus on the Southeast Asian film industry "now". The video recording of the initial symposium event, which welcomed film professionals from various countries to discuss "the current status and future of Southeast Asian short films," is now available online in full via the SSFF & ASIA project website.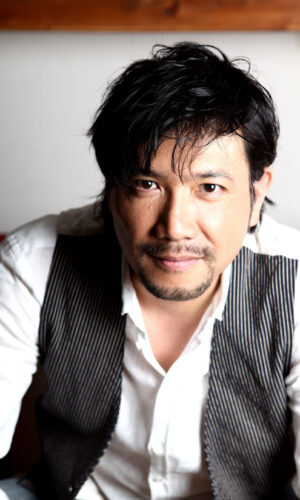 2015/09/05
Appointment as Shimada City Ambassador
Today, Tetsuya Bessho was appointed as a "native" Ambassador of Shimada City, Shizuoka Prefecture. For those who aren't aware, this is actor Tetsuya Bessho's hometown.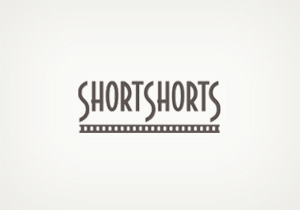 2015/06/04
Short Shorts Film Festival & Asia 2015 kicks off today!
Short Shorts Film Festival & Asia 2015 kicked off today! The winners of the "Spotlight Award", "Special Mention Award", "Minister's Award, the Ministry of Environment", "J-WAVE Award" and Book Shorts Award were all announced at the Opening Ceremony, held at Omotesando Hills this evening. The event was followed by a premiere of "Like a Families". As of tomorrow, June 5, the festival screenings held across venues in Tokyo and Yokohama will begin. Over 200 short films from around the world will be screening free of charge. The schedule and lineup is available via the official SSFF & ASIA website.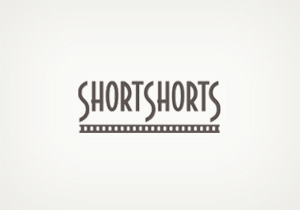 2015/03/19
This year Short Shorts Film Festival & Asia
This year Short Shorts Film Festival & Asia (SSFF & ASIA), a qualifying film festival for the annual Academy Awards(r) and one of Asia' s largest international short film festivals, will be held from June 4th through June 15th over four venues in Tokyo and one in Yokohama. With the idea of "bringing entertainment close to the people," all festival films (special events excluded) are to be screened for free. LiLiCo appointed as Festival Ambassador.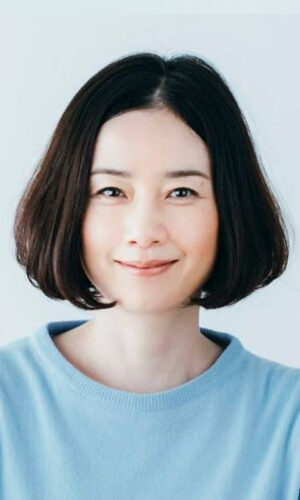 2014/11/01
Tomoyo Harada
Business Alliance established with actress Tomoyo Harada