We are pleased to report on our activities in Los Angeles, California, U.S.A., home to the movie capital of Hollywood.
SHORT SHORTS FILM FESTIVAL in Hollywood
To commemorate the festival's 20th anniversary, Short Shorts Film Festival in Hollywood was held in Los Angeles in collaboration with Japan House, the cultural home of Japan. A master class was led by Naomi Kawase with the theme 'The Possibilities of Film' for local students as well as industry professionals. An Honorary Award was also presented to the director Jason Reitman, who won the Audience Award at our festival in 2001,and has been playing an important role in ollywood ever since. Inaddition, the 3rd collaboration project with LDH JAPAN, CINEMA FIGHTERS, was announced.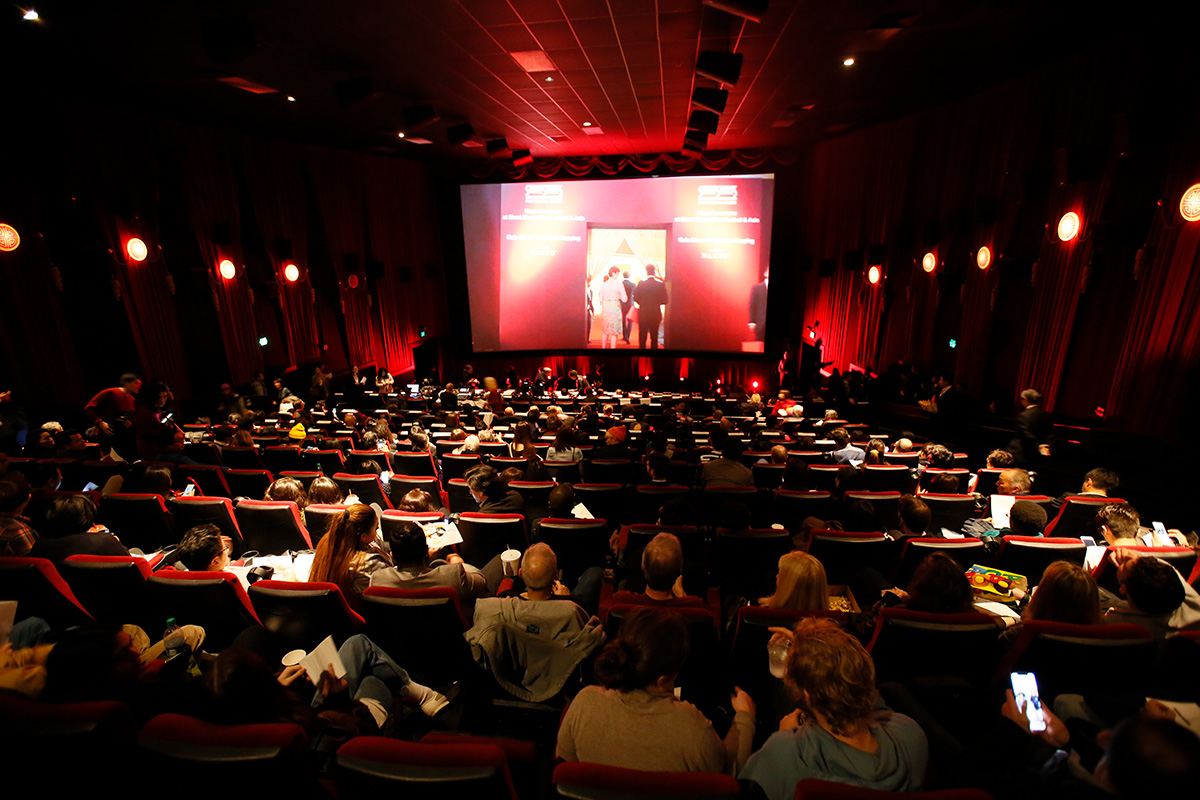 SHORT SHORTS FILM FESTIVAL in Hollywood
2019 1/17 THU :TCL Chinese 6 Theater
Organizers : Committee for Short Shorts / Japan House Los Angeles
Co-organizer : Consulate General of Japan in Los Angeles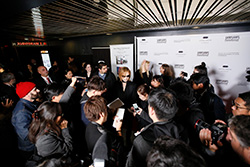 YOSHIKI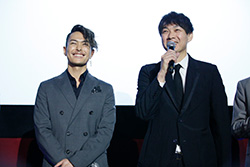 Ryuji Imaichi, Daishi Matsunaga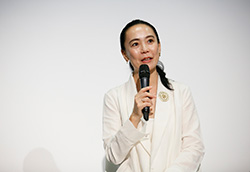 Naomi Kawase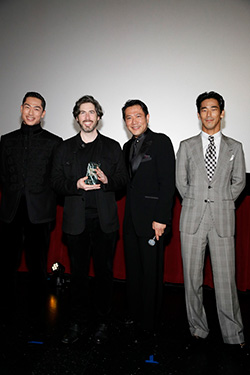 EXILE AKIRA, Jason Reitman, Tetsuya Bessho, Naoki Kobayashi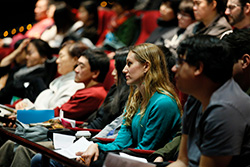 Audience